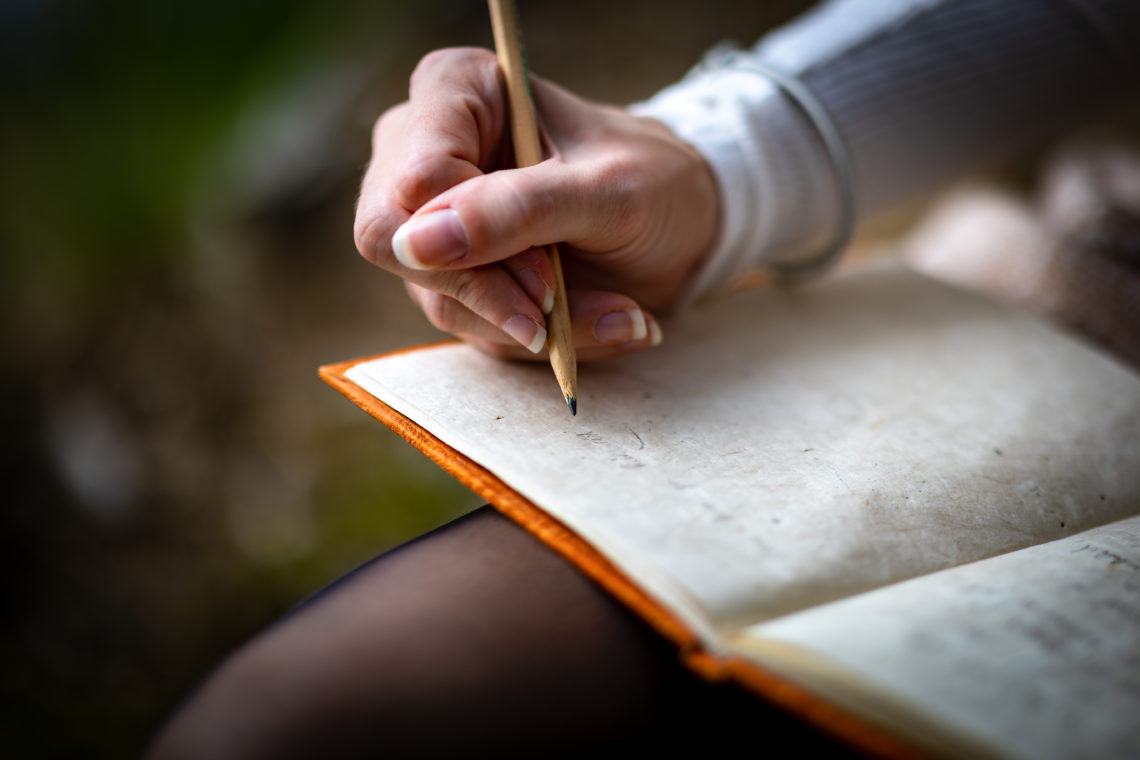 Words are my medicine.
Currently I'm working on a poetry book, which will be published soon. I wrote it mainly when I was travelling through the world, getting my special medical treatments. I wasn't able to speak, so I wrote. The book lightens different areas of emotional states, reaching from sad and lonely to cheerful and encouraging. Hope you gonna like it. It is written in German tho. However an English Poetry book is planned too. Stay tuned. 🙂
Ich schreib für alle, denen's gern ein bisschen besser gehen würd. Und für alle andern schreib ich auch.
© Pic: Raimund Nics